Creating spaces that are unique to every customer is what we do best. Having a full stack of trades all working together under one roof gives us the ability to design and build fully customised projects for our clients. We have been in business in Melbourne for over 24 years and are proud to be a leading family-owned business. We strive to offer the best home, kitchen and bathroom renovations across St. Kilda and our goal will always be to provide 100% satisfaction.
Our professional team consists of:
• Designers • Carpenters • Plumbers • Tilers • Waterproofers • Caulkers • Painters • Electricians • Cleaners • Cabinet Makers • Plasters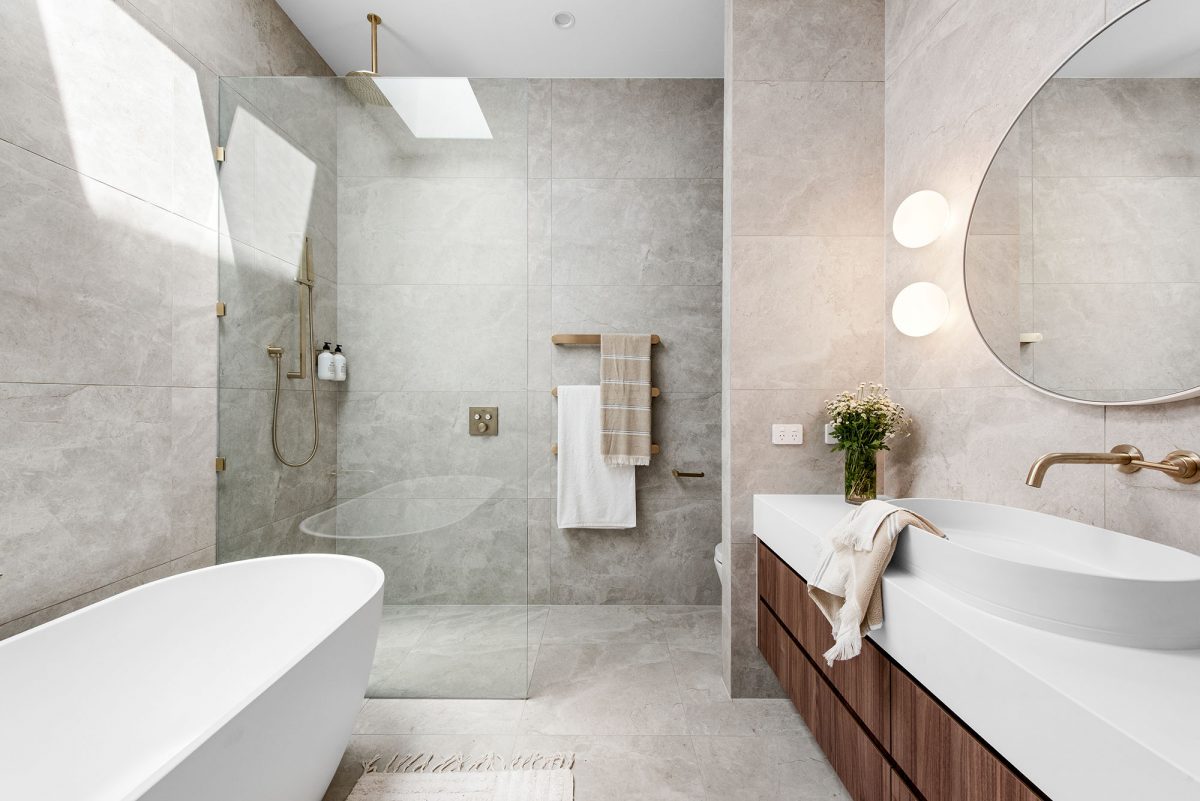 St. Kilda Interior Design
For quality and professional renovations, St. Kilda residents know they can trust the M.J. Harris Group. With a team of qualified, in-house interior designers and construction managers, we're able to listen and understand your needs and requirements. We take into account what areas you want to be improved and strive to deliver unsurpassed renovation services. Our team turn your dreams into a reality by combining ideas, recommendations, professionalism and efficiency.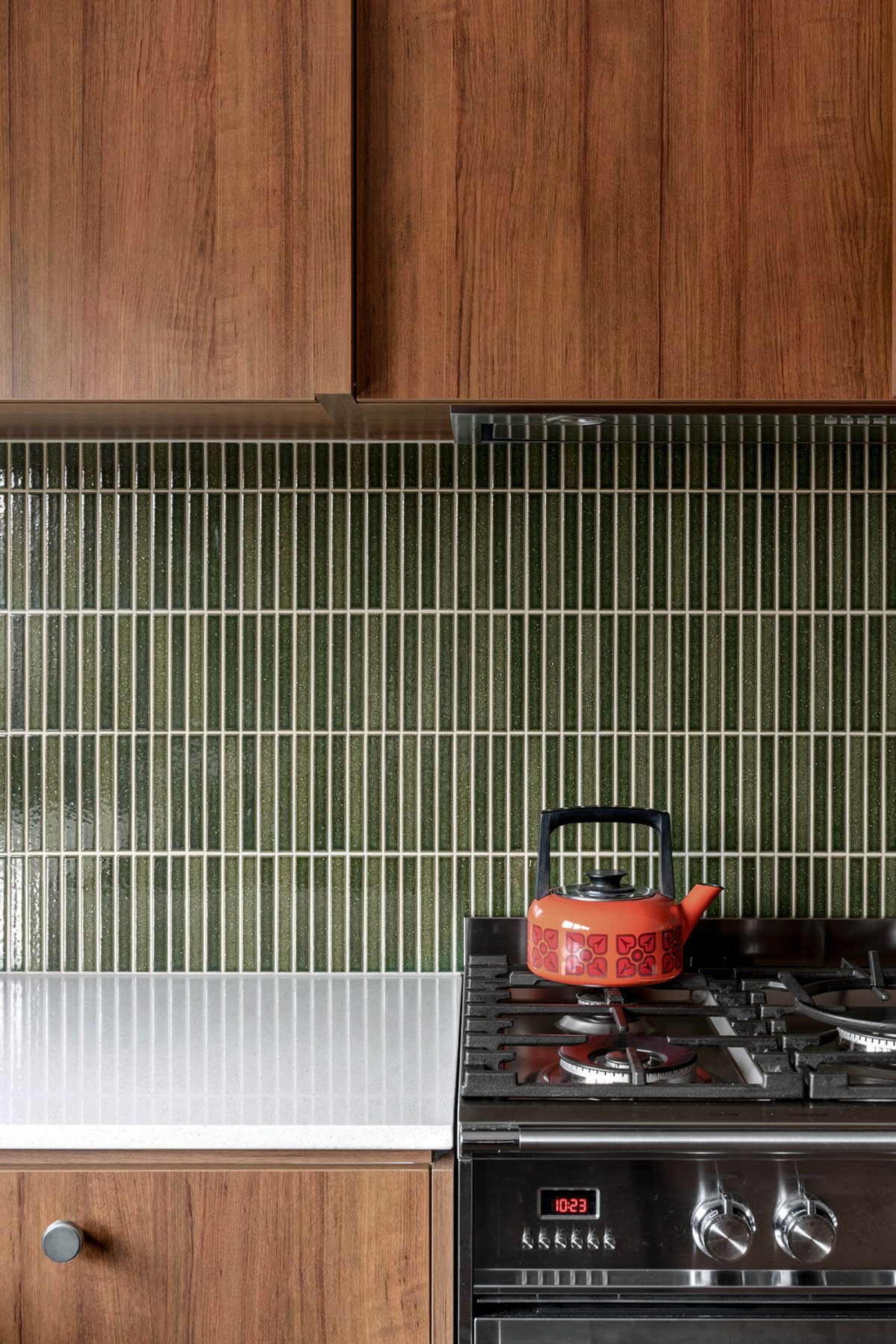 Renovation Experts
The combined skills of each division at the M.J. Harris Group include designers, carpenters, plasterers, plumbers, electricians, tilers and painters. This team ensures we are designing and building the best kitchen and bathroom for you and your family. We continue to transform rooms into contemporary spaces with high quality finishes and exceed our customers' expectations by doing so. From the moment you agree to work with us, we'll continually keep you in the loop as to how your project is going. We understand that you not only want a stylish new looking bathroom, but also to meet your financial commitments. For more information, read below to find out how we work.
Get a quote
"*" indicates required fields