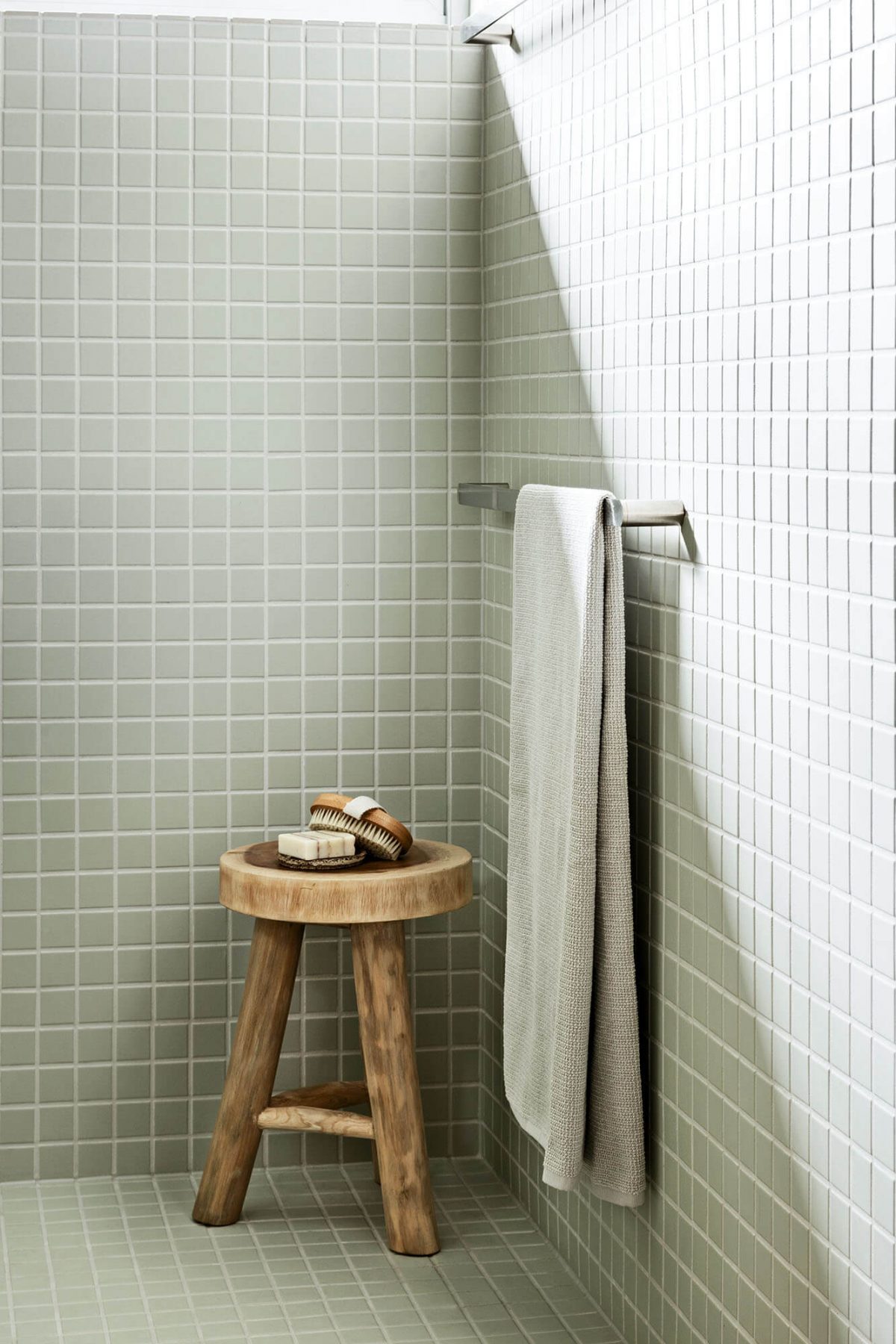 Indulge In Everyday Luxury
Elevate your everyday with a bathroom custom designed and built for your lifestyle. Our goal is to create a tranquil oasis within your home, a place of quiet and stillness that reflects your unique aesthetic and seamlessly aligns with your day to day routine. As one of the busiest rooms in the house, your bathroom must work for your lifestyle. Our team of highly experienced experts is dedicated to crafting dream bathroom designs in Melbourne that strike the perfect balance between beauty and functionality, all while staying within your budget.
From the initial consultation to the final installation, our team works closely with you to understand your vision and requirements. We take the time to listen and comprehend your needs, ensuring every aspect of the design and construction is aligned with your goals. Whether you desire a sleek and contemporary space or a cosy and traditional retreat, we have the expertise to bring your ideas to life. To discuss bathroom designs, Melbourne homeowners are invited to get in touch with our team today.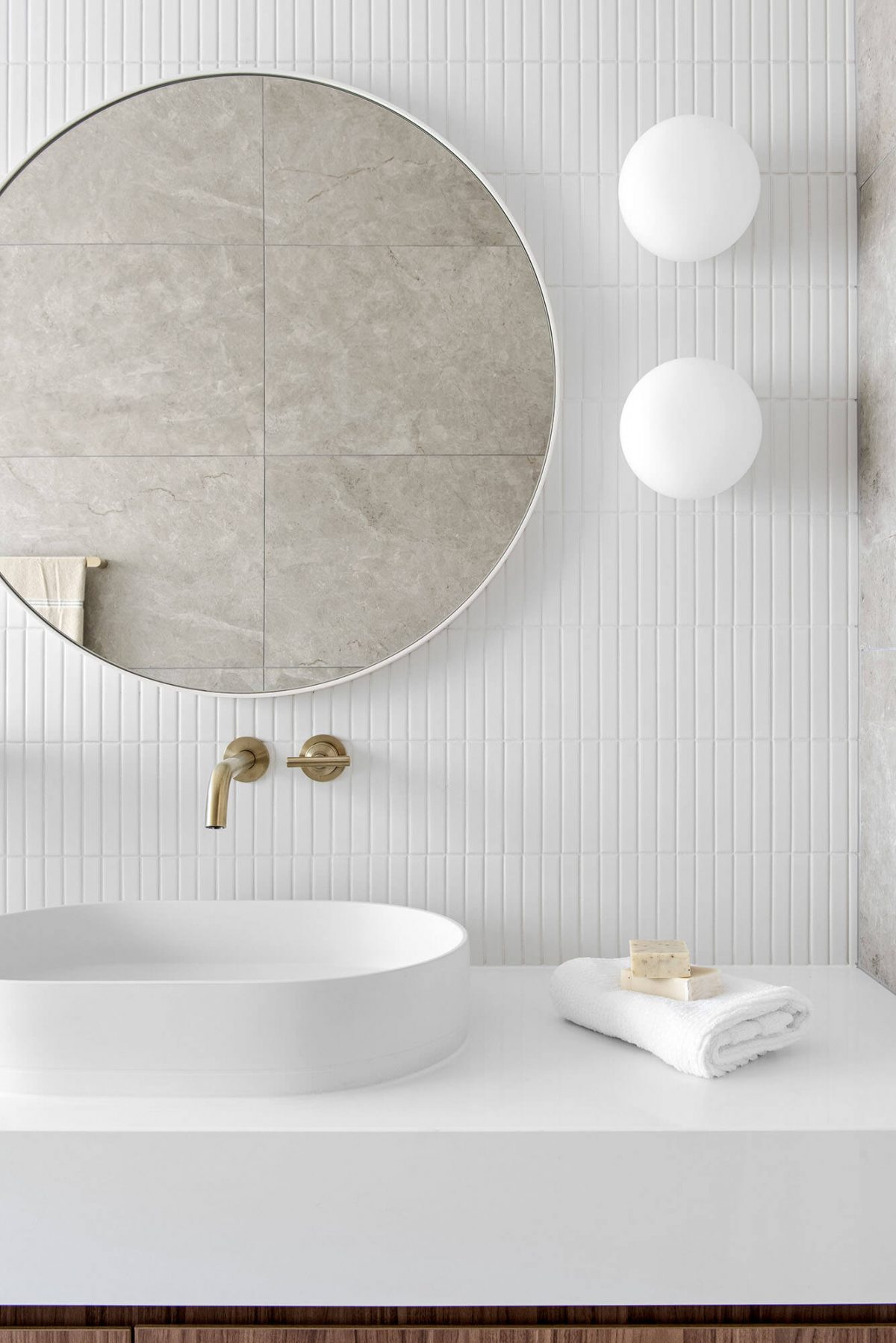 The Leaders In Bathroom Renovations In Melbourne
Our professional team are experts in bathroom renovations in Melbourne, with qualified interior designers and tradespeople who will take the time to understand your home and bathroom renovation needs. We will work together with you to improve the functionality, use of space and the look and feel you desire for all your bathrooms. Early mornings are infinitely more tolerable when spent in a space specifically designed for you. Whether you are renovating your bathroom, ensuite or powder room, our designers will create custom designs that consider your household and how you like to live. From luxurious fixtures to exquisite tile selections, every element is carefully chosen to enhance the aesthetic appeal and functionality of your bathroom.
While aesthetics are crucial, we understand the importance of practicality in a bathroom. Our experts pay meticulous attention to the layout and organisation of your space, ensuring it is optimised for your needs. We incorporate smart storage solutions, efficient fixtures and innovative design elements that enhance the usability and convenience of your bathroom.
At M.J. Harris Group, we take immense pride in delivering exceptional quality and craftsmanship. We utilise the finest materials, sourced from trusted suppliers, to ensure longevity and durability. Our team of skilled tradespeople brings their expertise to every aspect of the project, ensuring your dream bathroom is built to the highest standards.
Say goodbye to uninspiring bathrooms and embrace the transformative power of a custom designed space that elevates your daily routine. Contact M.J. Harris Group today to discuss customised bathroom designs in Melbourne. Our dedicated team is ready to guide you through the process, delivering a stunning and functional bathroom that exceeds your expectations and brings joy to your everyday life.
Get a quote
"*" indicates required fields