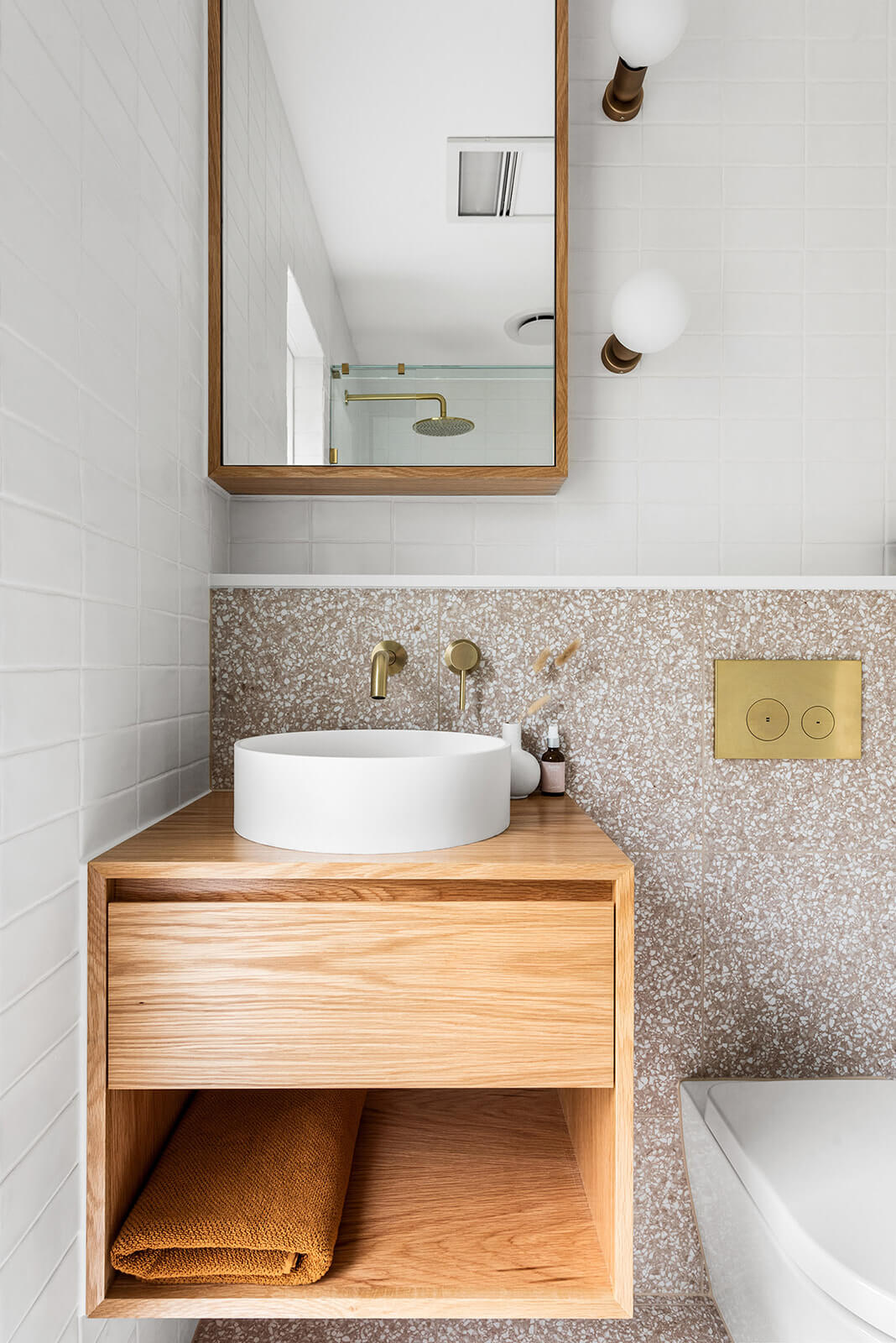 At M.J. Harris Group, we have been renovating bathrooms in Reservoir for many years and continue to impress our clients with our unique designs and stunning renovation results. We understand that bathrooms are one of the most important rooms in your home and that the atmosphere in a bathroom should reflect your style and taste. At M.J. Harris Group we are proud to have an established reputation for providing the highest quality bathroom renovations in Reservoir.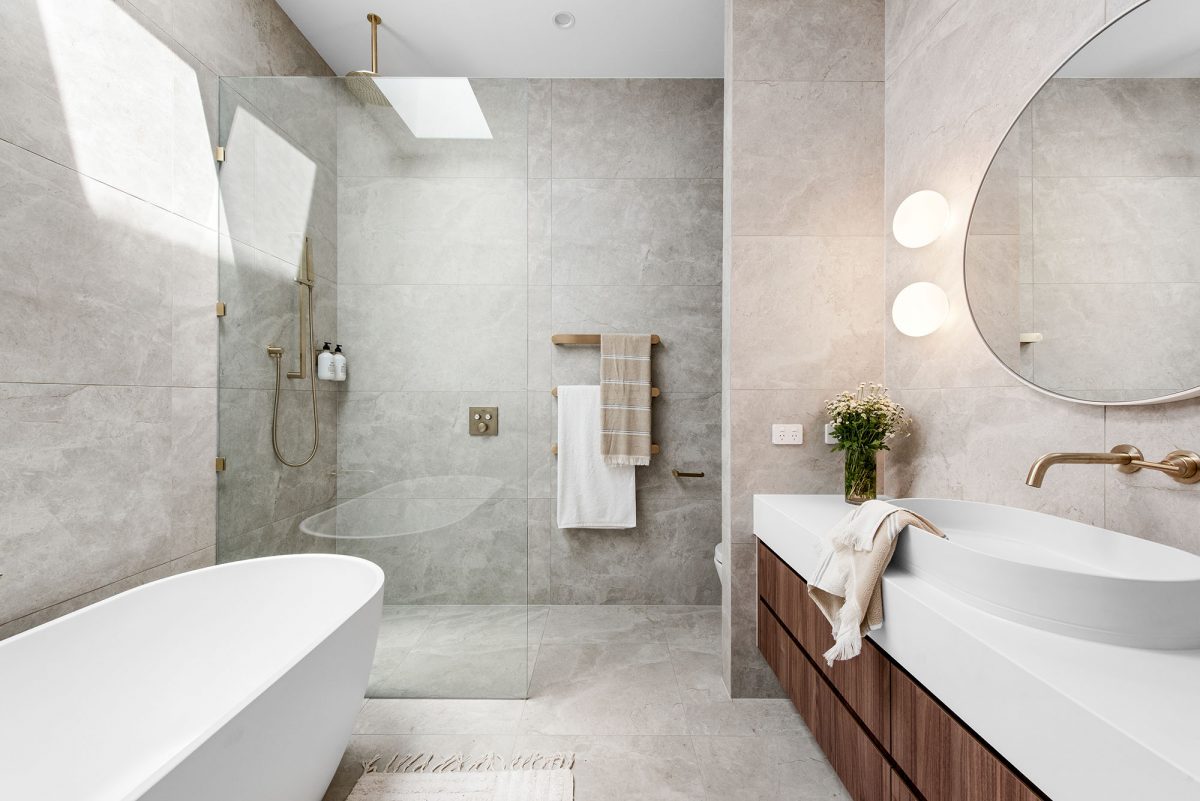 Interior Design
Reservoir residents know they can trust the M.J. Harris Group to renovate their bathroom. Our in-house team of qualified interior designers and construction managers will listen and make note of what you feel your dream bathroom should consist of. Noting the current look of your bathroom, we'll work with you to establish which aspects of your space you most want updated. We'll combine your ideas with recommendations from our designers to create a bathroom that you'll love.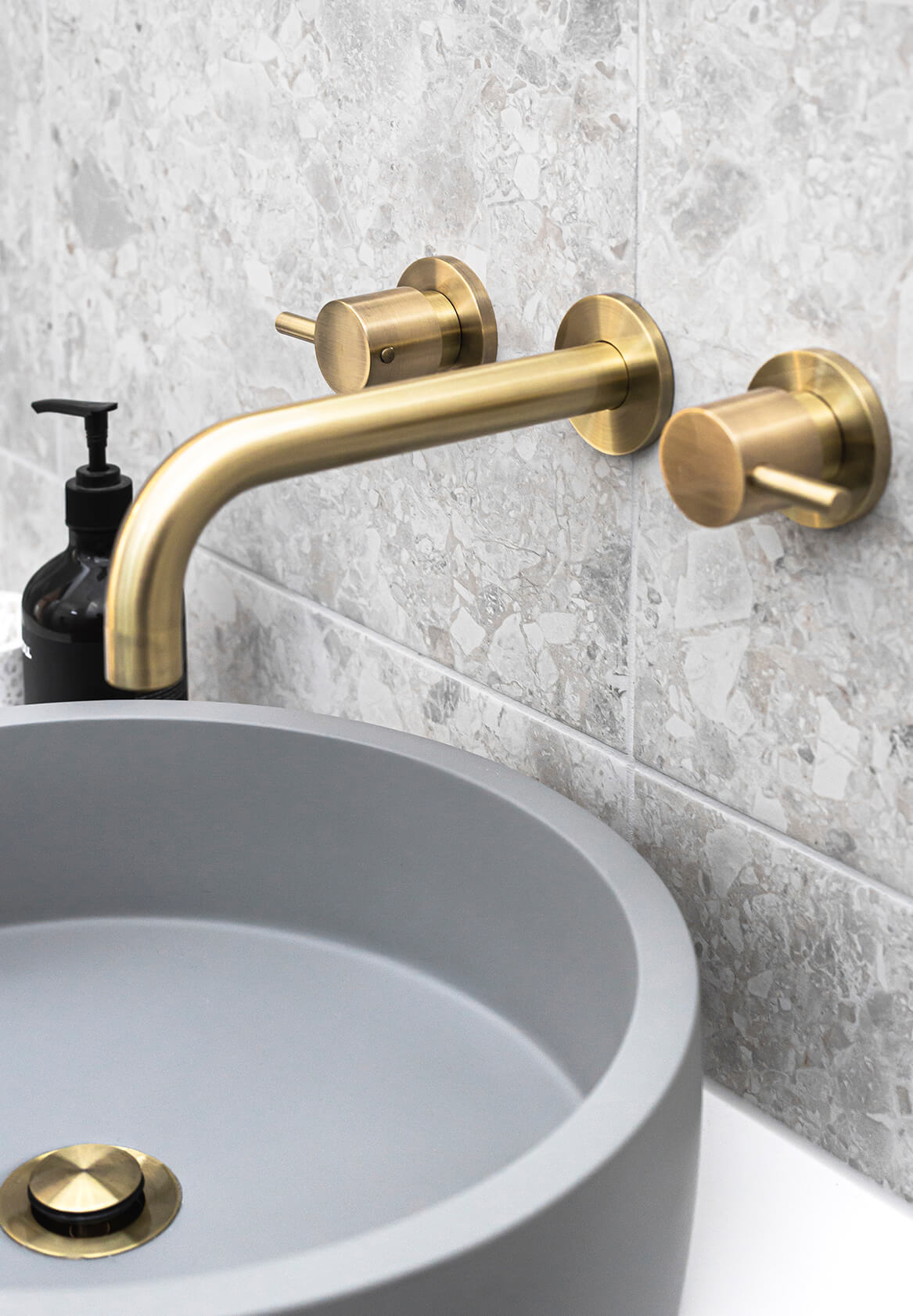 Bathroom Renovation Experts
When you sign on to work with us for your bathroom renovation, you can relax knowing we'll always inform you of how your project is coming along. We know that you want a lovely new looking bathroom but understand that there is nothing worse than a project that doesn't meet its budget. If you'd like to know more about some of the products we source for bathroom renovations, check out these products from Reece. Our designers, carpenters, plasterers, plumbers, electricians, tilers and painters will work together to make sure that you get the bathroom of your dreams.
Get a quote
"*" indicates required fields