Bathrooms and kitchens are two of the most utilised rooms in your home. Your home's bathroom should be a tranquil space that suits your lifestyle and the needs of your family. The kitchen is often referred to as "the heart of the home" and whether it's small or large, its most likely the hub of the house. Your kitchen is a space where meals are cooked, but it's also where laughter and stories are shared. Both these rooms can be a place of relaxation and enjoyment, while also being practical, functional and designed to suit your daily requirements. At M.J. Harris Group, we are proud of our reputation for providing the highest quality bathroom and kitchen renovations in Preston.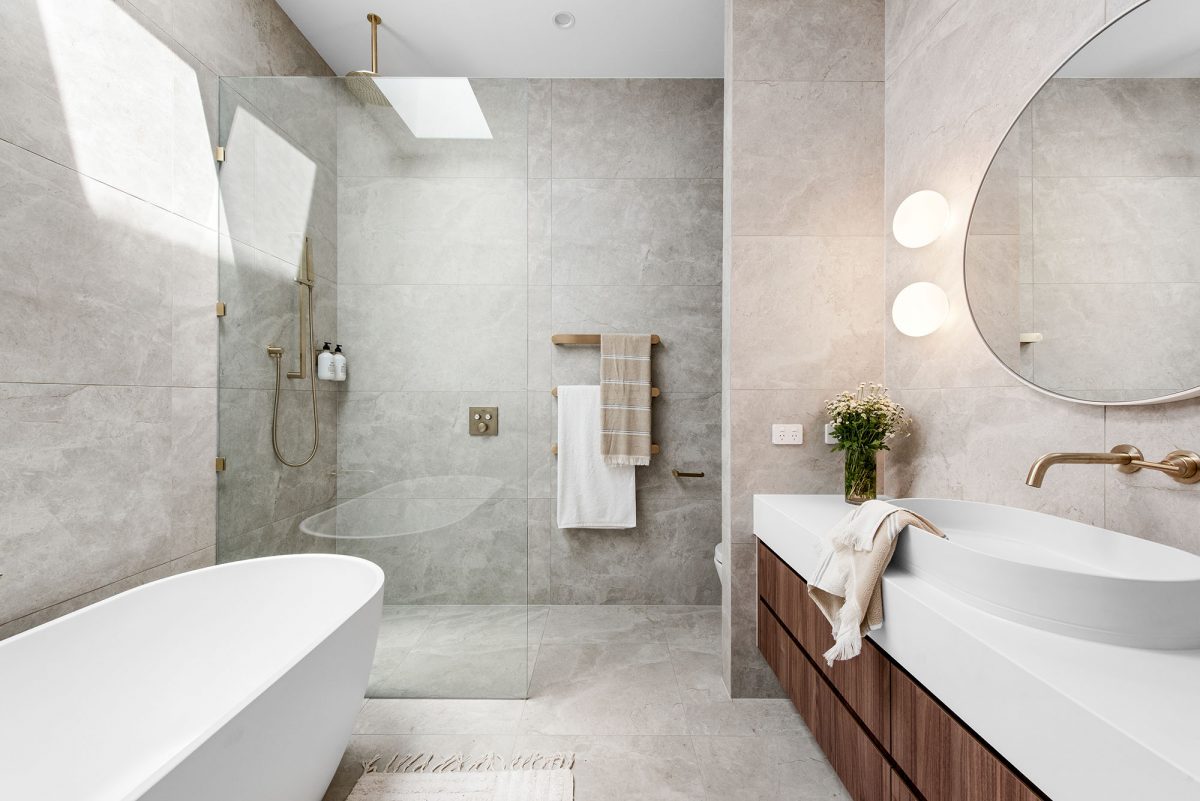 Preston Bathroom Renovations
The combined skills of each division at the M.J. Harris Group ensure we are designing and building the best bathroom for you and your family. Our team of qualified tradespeople includes designers, carpenters, plasterers, plumbers, electricians, tilers and painters. Renowned for transforming bathrooms, at M. J. Harris Group, we always exceed our customers' expectations.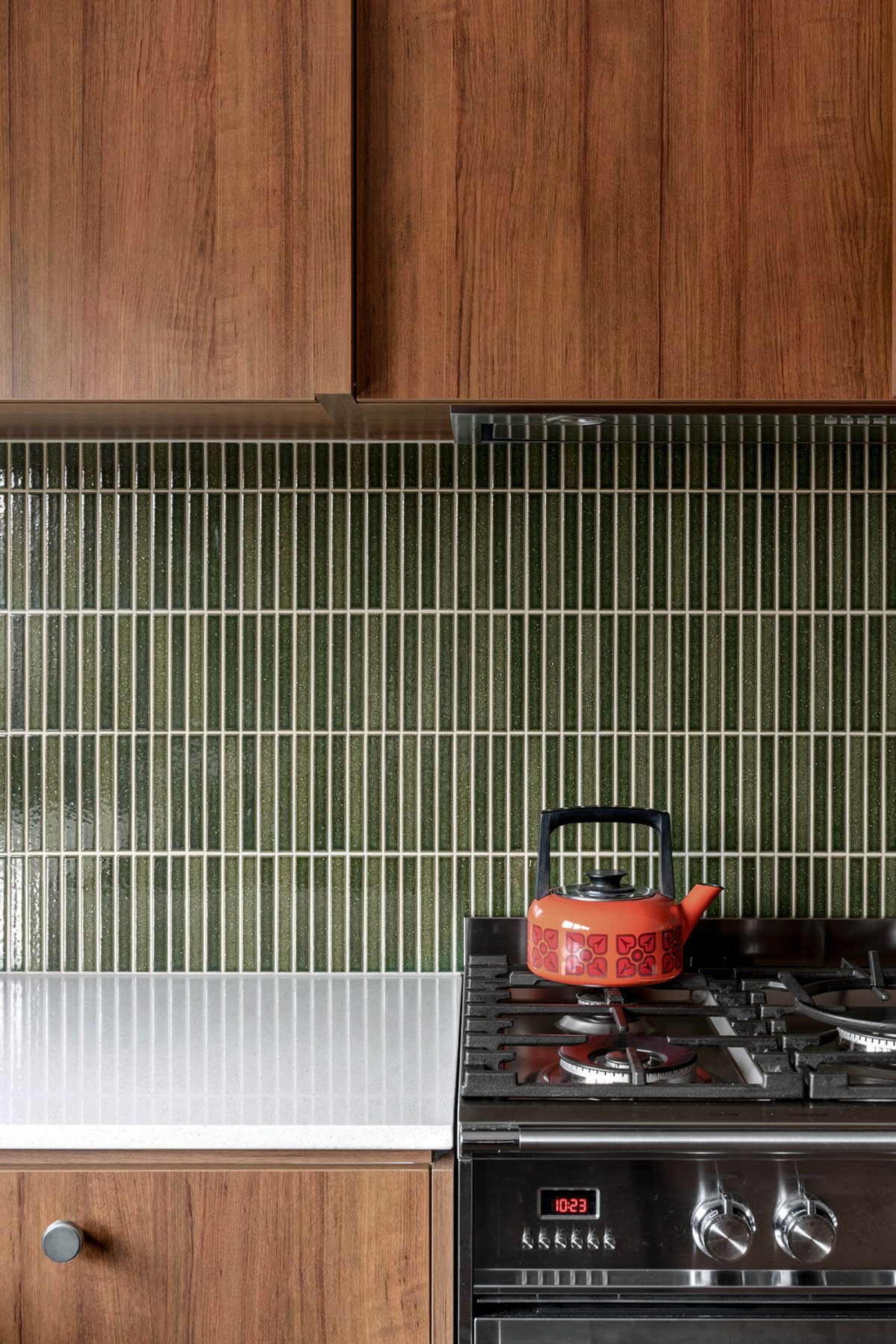 Kitchen Design Preston
Our in-house team of qualified interior designers and construction managers will listen and make note of what you feel your new kitchen should consist of. They will then take into account the current look and feel of your home, and which aspects you most want improved. Combining your ideas and our recommendations, we then turn this dream into reality with the professionalism and efficiency that our customers expect.
Get a quote
"*" indicates required fields