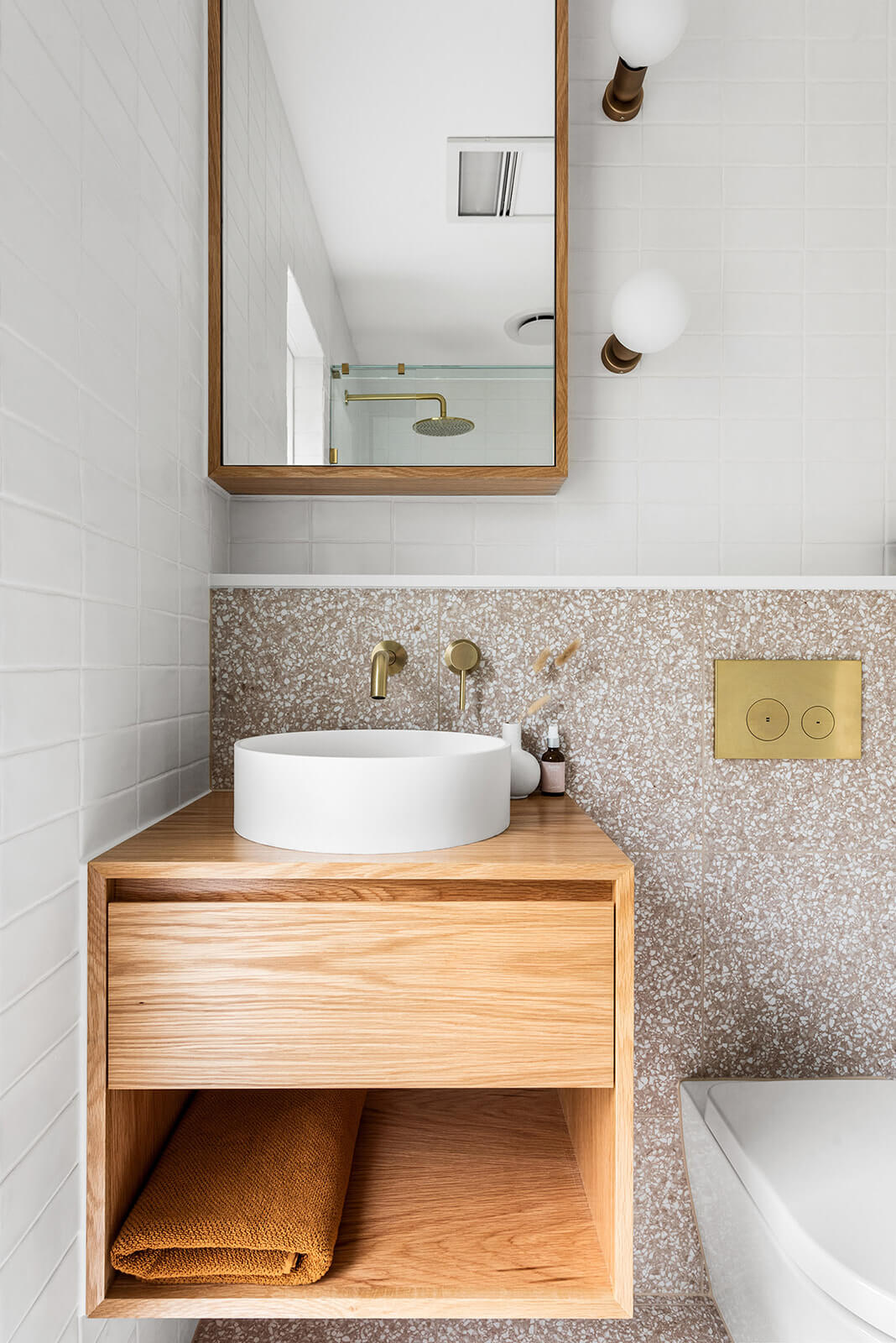 M.J. Harris Group have been servicing the Northern suburbs of Melbourne for over 10 years. With our offices and factory based in the north makes renovating in this area easy for our team.
Our bathroom renovators have a passion for the style of homes in the North, from weatherboard homes, to Californian bungalows to contemporary dwellings. We specialise is all aspects of some renovations, including, whole houses, kitchens, laundries and of course bathrooms.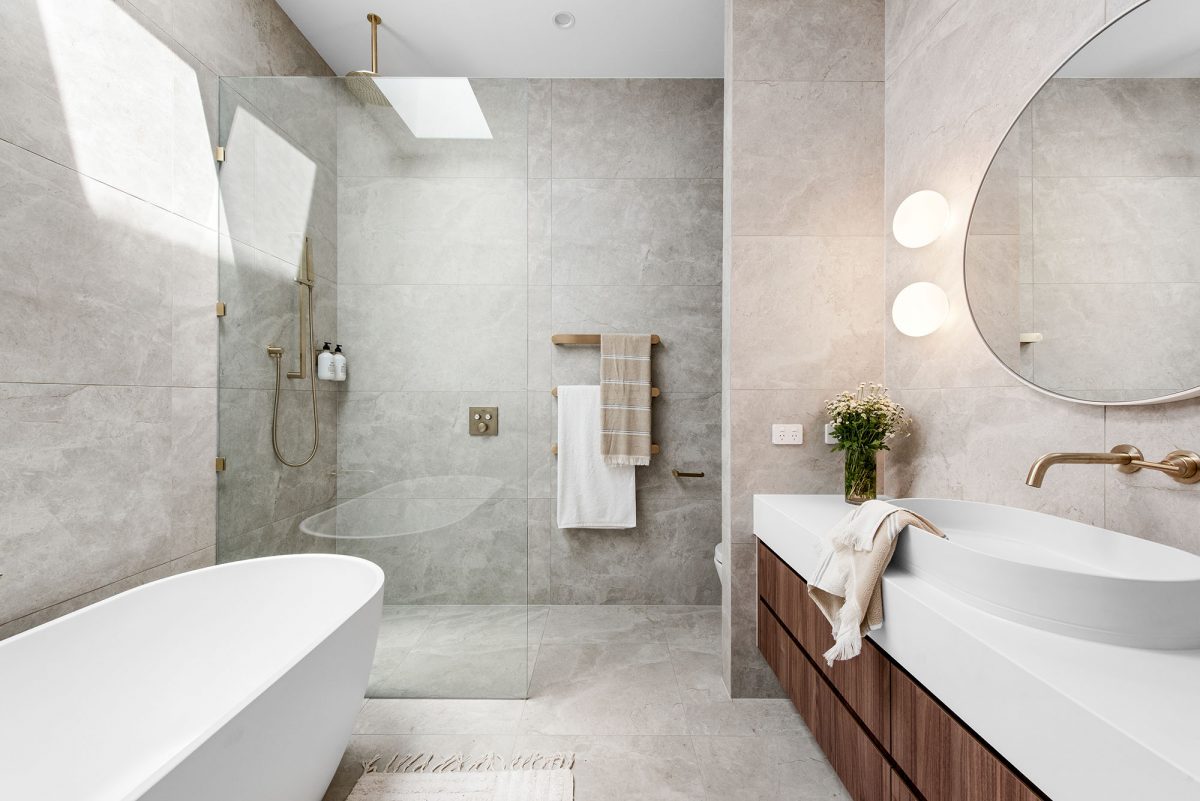 Bathroom Designs
Our in house interior designers take great joy in designing bathroom spaces. We aim to design beautiful bathrooms, that are practical to our clients needs.
We take the time to listen to our clients needs and wants. Then, we draft up concept designs and finishes selections. Our team will present you with 3D drawings and selection schedules so you can feel and see your dream space.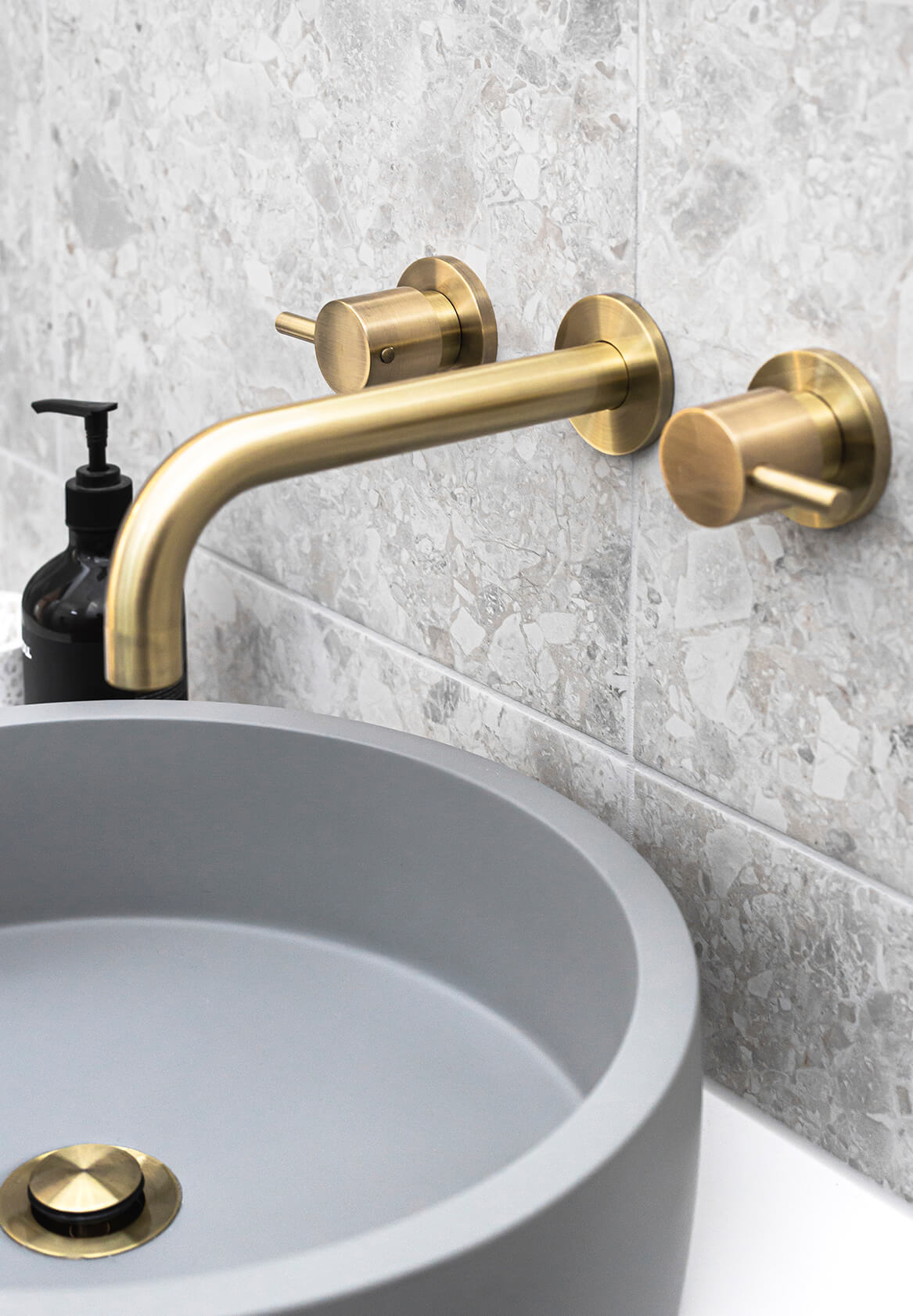 Bathroom Construction
Our bathroom renovation process has been refined over the many years we have worked in the Northern suburbs. The unique advantage M.J. Harris Group has, is we employ all our trades. It's the same team working together week in and week out. This ensures the best results driven by team work.
Our process involves the following trades;
Demolition
Carpentry
Electrical & Plumbing Rough In
Plastering
Waterproofing
Tiling
Joinery
Plumbing & Electrical Fit off
Carpentry Fit Off
Painting
Glazier
Cleaners & Detailers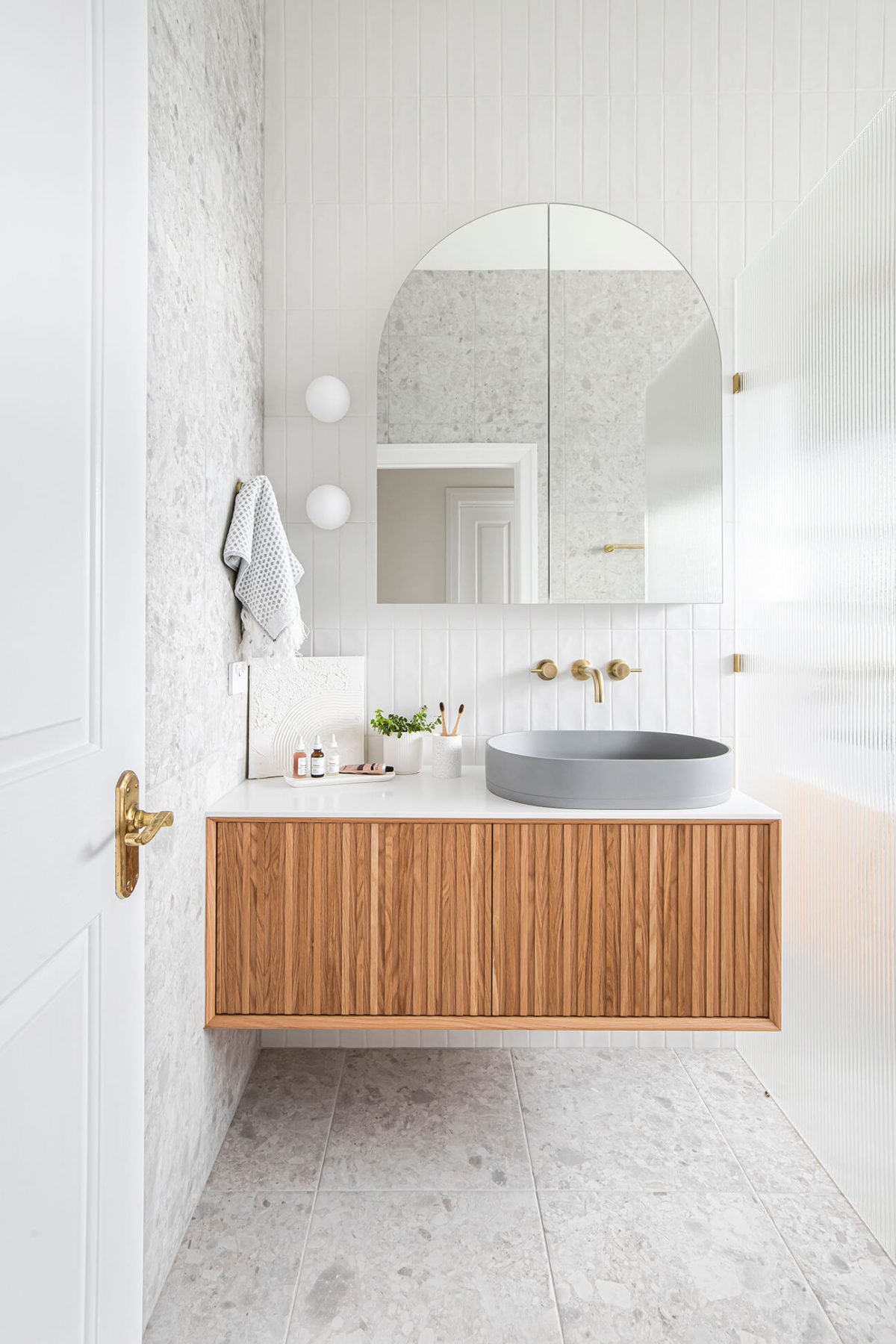 Why choose M.J. Harris Group to renovate your bathroom?
We continuously strive to design cutting edge bathrooms that are practical and affordable.
Our passion for home renovations is strong and we are motivated by seeing our clients happy in their new space.
Our team is one big family. A family that can renovate well and strive for quality. You can trust us to be in your home and be sure we always do our best.
Get a quote
"*" indicates required fields