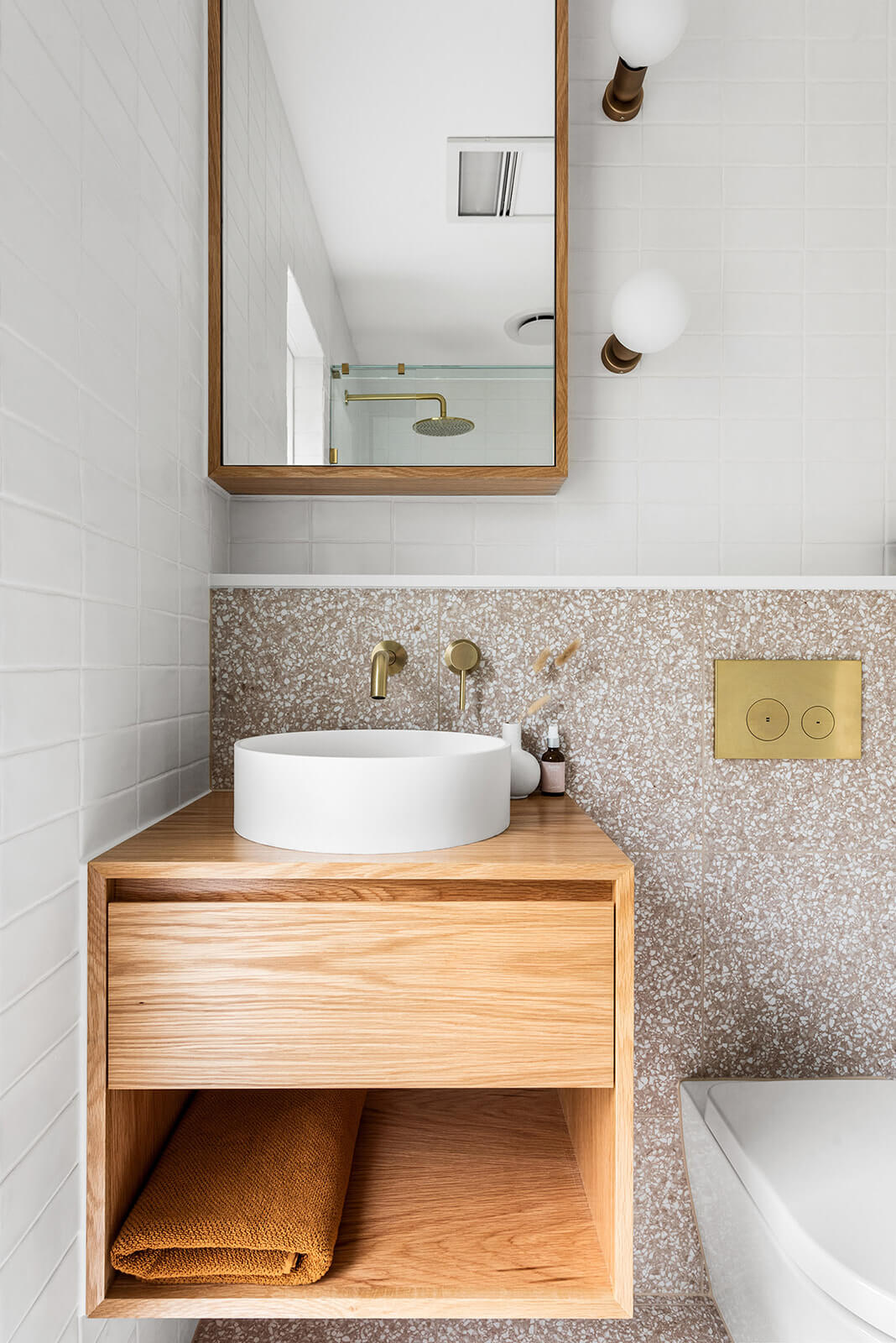 At M.J.Harris we have transformed many homes in the Diamond Valley and have become leaders in providing kitchen and bathroom renovations in Greensborough. We are expert in home renovations across Melbourne with our own in house tradesmen.
We set ourselves apart from our competitors by providing a unique service in design + build. Our team is comprised of by tradesmen and designers, bringing together the best combination for winning designs.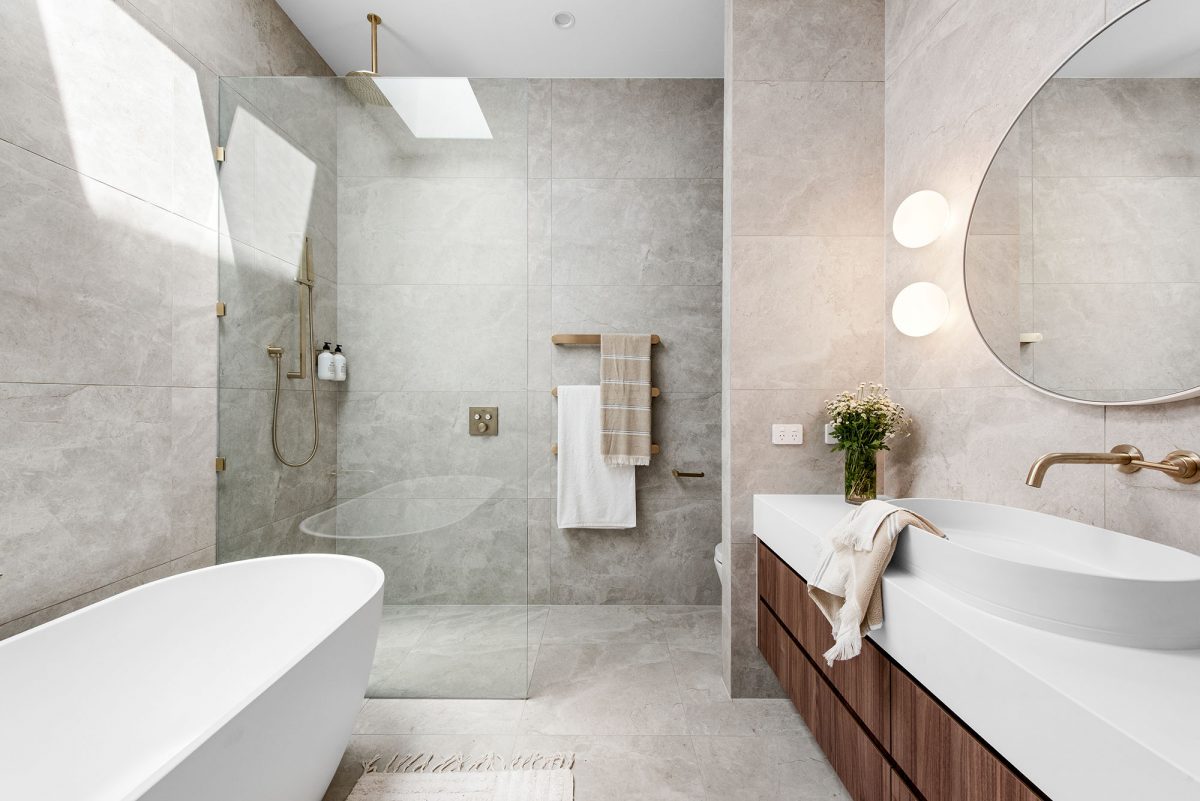 Bathroom Renovation Greensborough
Our amazing designers and skilled tradesmen have been working with Greensborough residents for years. We have transformed many bathrooms in Greensborough and believe we have achieved a reputation in the Diamond Valley for quality.
Our interior designers will project manage your renovation through to completion.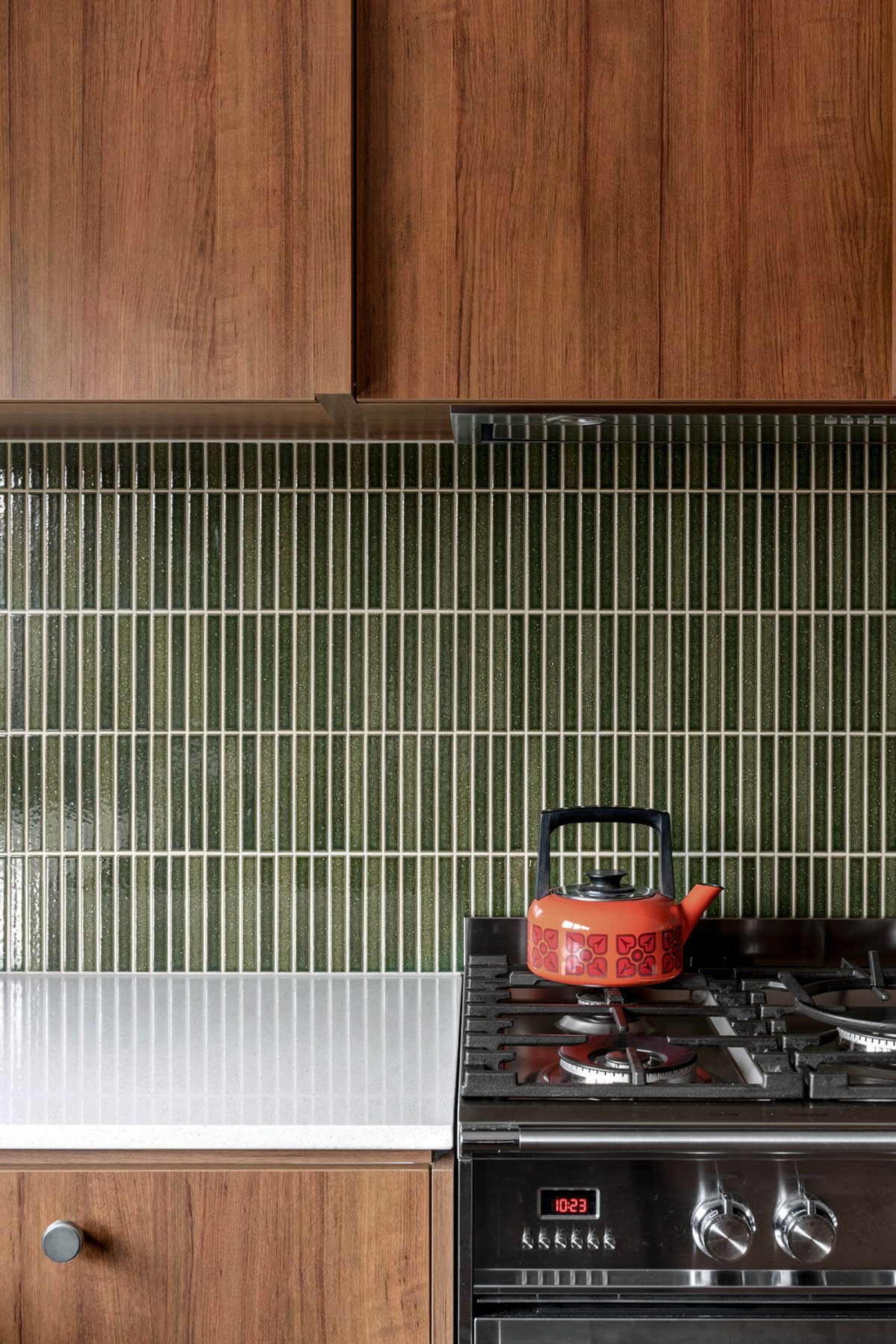 Kitchen Renovations Greensborough
A kitchen renovation is a big investment and our team ensure every detail is covered when designing.
Our team have built many kitchens in Greensborough, Eltham and Diamond Creek. We know the style of houses and we get to know our customers. A recipe for the perfect kitchen!
Get a quote
"*" indicates required fields