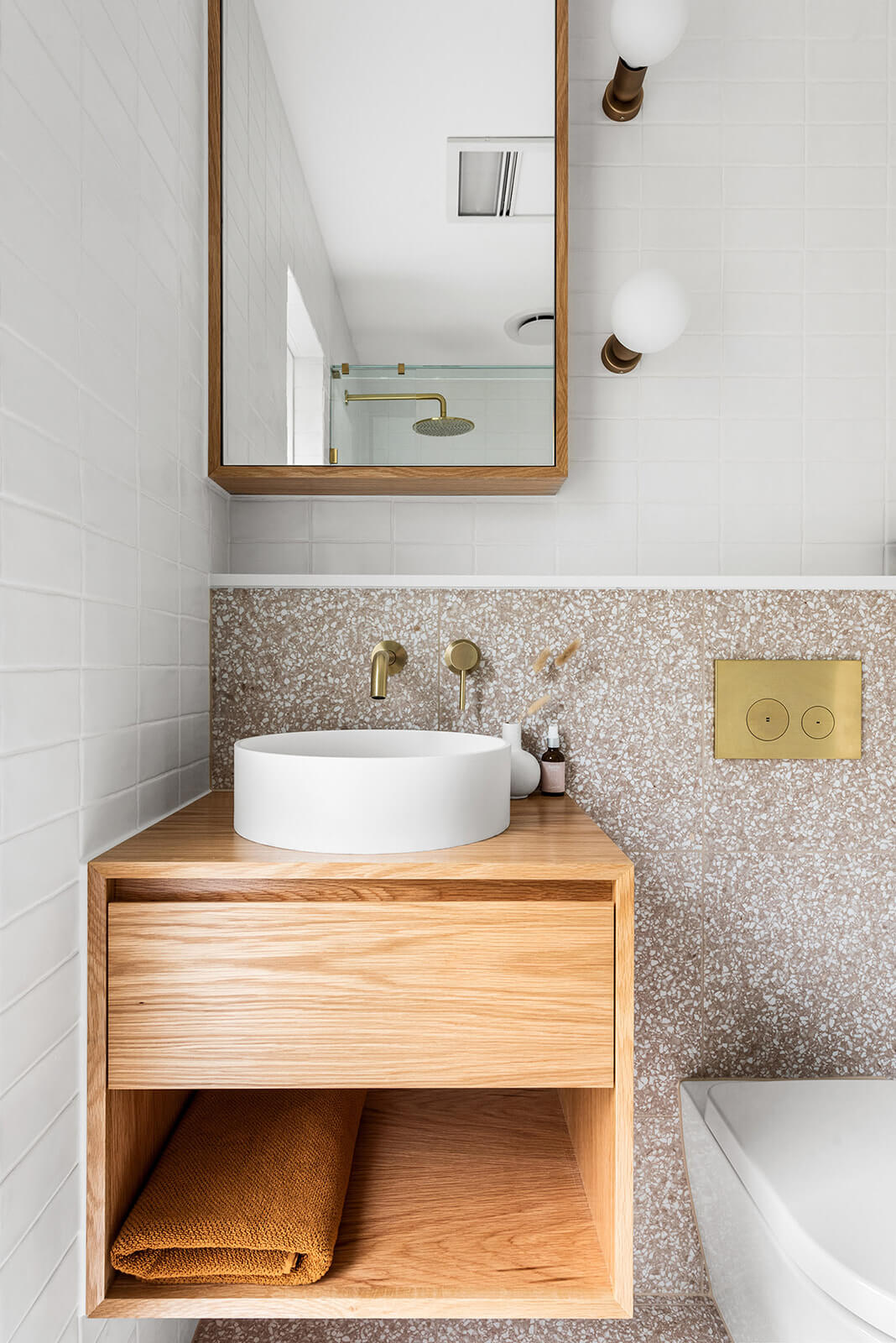 Comprised of several divisions, our renovation team all work within the one company. Each division contains highly skilled and qualified tradesmen who each work as part of a very effective team. Having worked with each other for many years, our team at M.J Harris Group have refined the process of bathroom renovations in Essendon, so you can relax knowing your project will go smoothly.
We know that bathrooms are one of the most significant rooms in a home, as they are where many people begin their day. That's why we want to create a space that sets the right tone for your day. At M.J. Harris Group, we are proud of our reputation for providing the highest quality bathroom renovations in Essendon.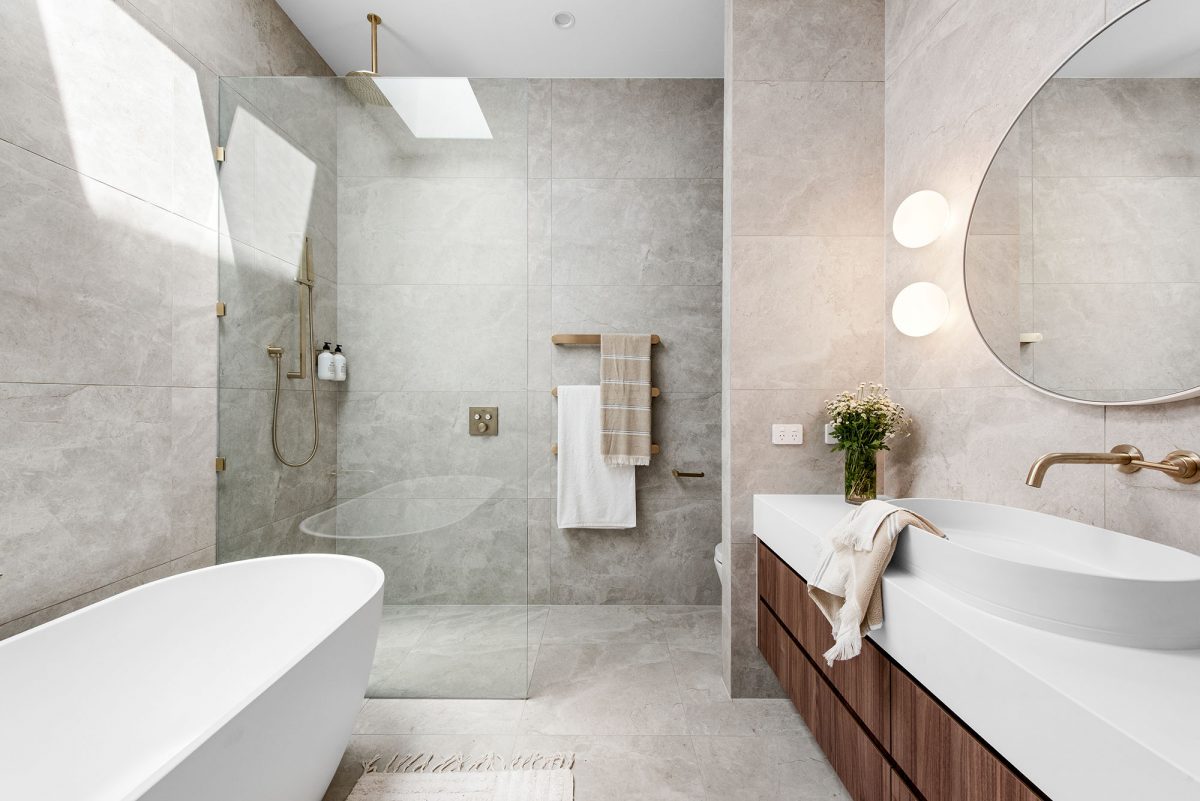 Interior Design Essendon
For the best bathroom renovations, Essendon residents know they can rely on the team at M.J. Harris Group. Our in-house designers and construction managers will consult with you to establish what you would like your bathroom to look and feel like. Working with your current bathroom design and considering the ideas you share for your new bathroom, we'll make recommendations as to how we can bring your dream bathroom to life. Then our team will construct your bathroom, always keeping you in the loop regarding how your project is tracking.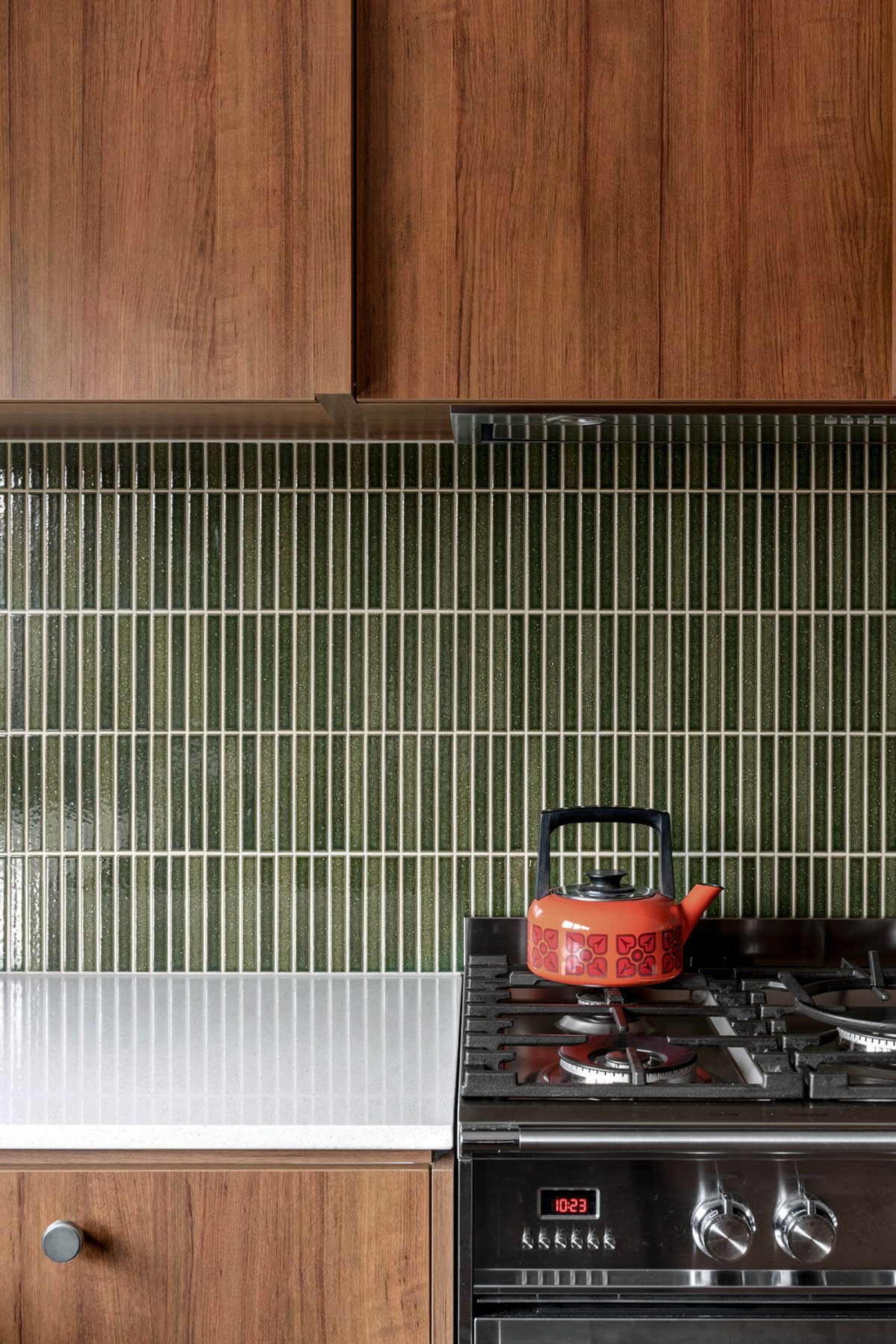 Renovation Experts
Our designers, carpenters, plasterers, plumbers, electricians, tilers and painters will work together to ensure we are building a bathroom you love. We're known for exceeding our customers' expectations by delivering projects on time using high quality products. Get in touch today as we're confident we can deliver a bathroom that suits your lifestyle and also meets your budget.
Get a quote
"*" indicates required fields