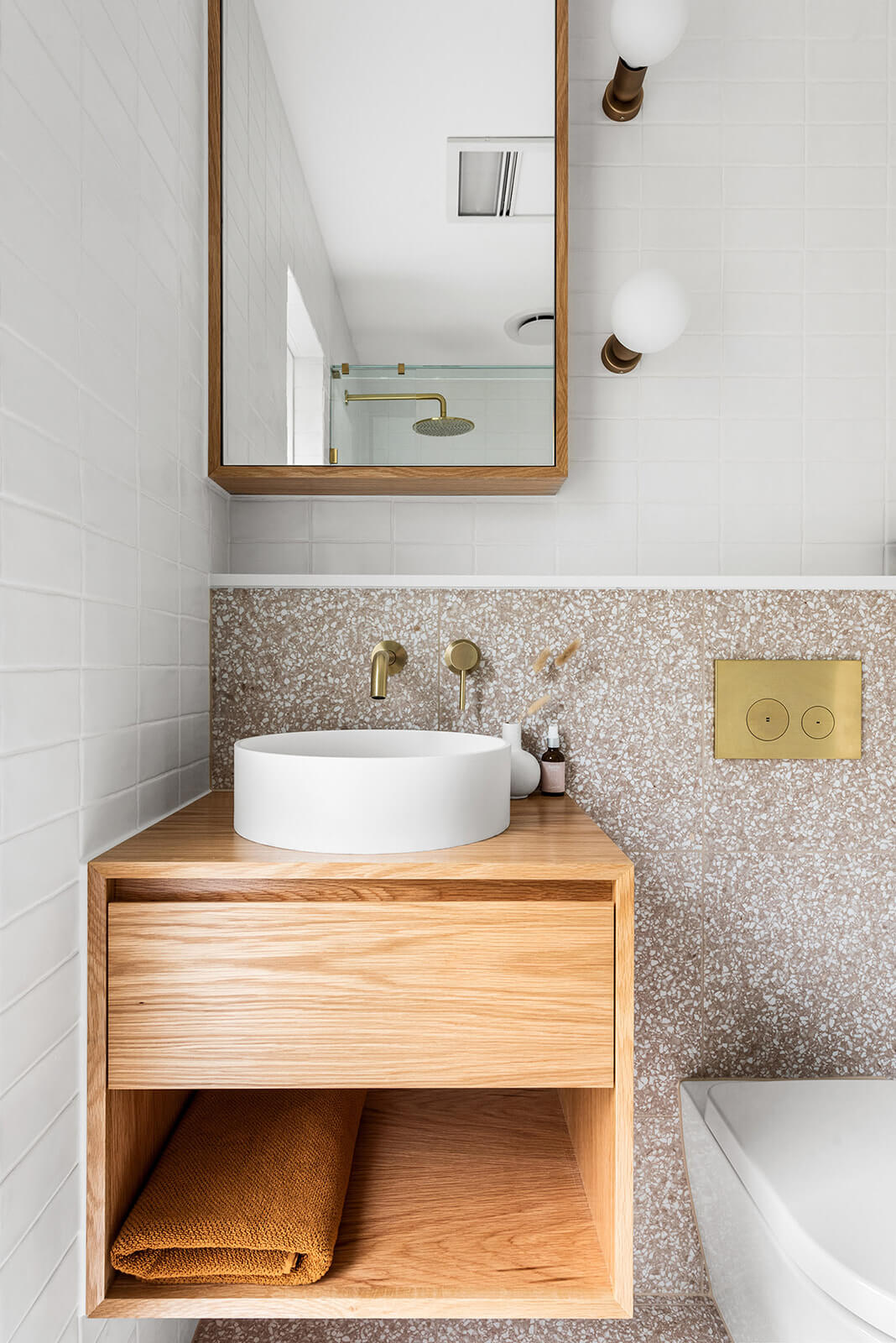 Bathroom and Kitchen Renos Elwood
Renovating your bathroom or kitchen are great ways to increase your asset. These rooms are sought after spaces when looking for great design. When starting your morning in a well designed space can set your mood for the day, whilst increasing your productivity.
Our team of designers can design your bathroom or kitchen to suit your lifestyle, family and home. With the diverse range of homes in Elwood, be sure to hire an expert to accommodate all your needs.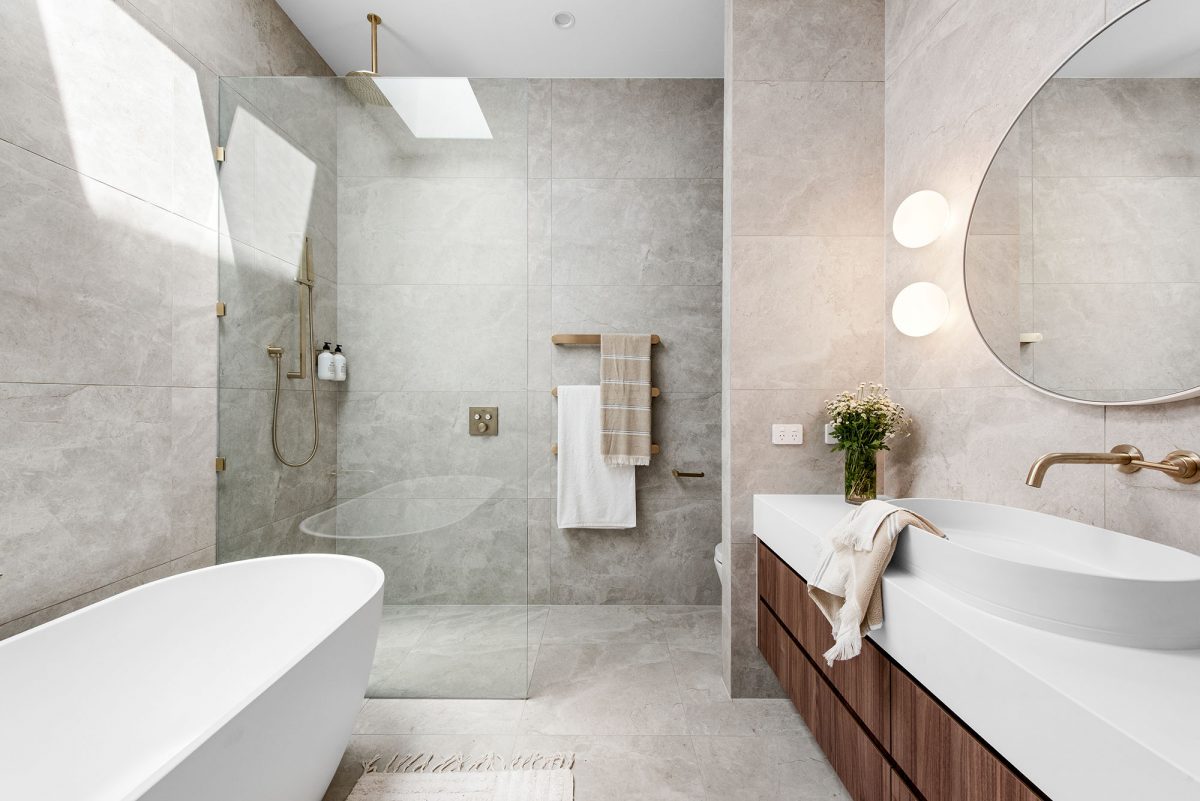 Bathroom Renovation Elwood
A bathroom needs to be functional yet inviting, spacious and practical and tailored to suit your homes style. At M.J. Harris Group our team of designers and builders take the guesswork out of designing the perfect bathroom.
With years of experience in Elwood and its surrounding suburbs, M.J. Harris have built a reputation for well designed, quality bathrooms.
Let us visit your home at a time that suits to discuss and design your dream bathroom.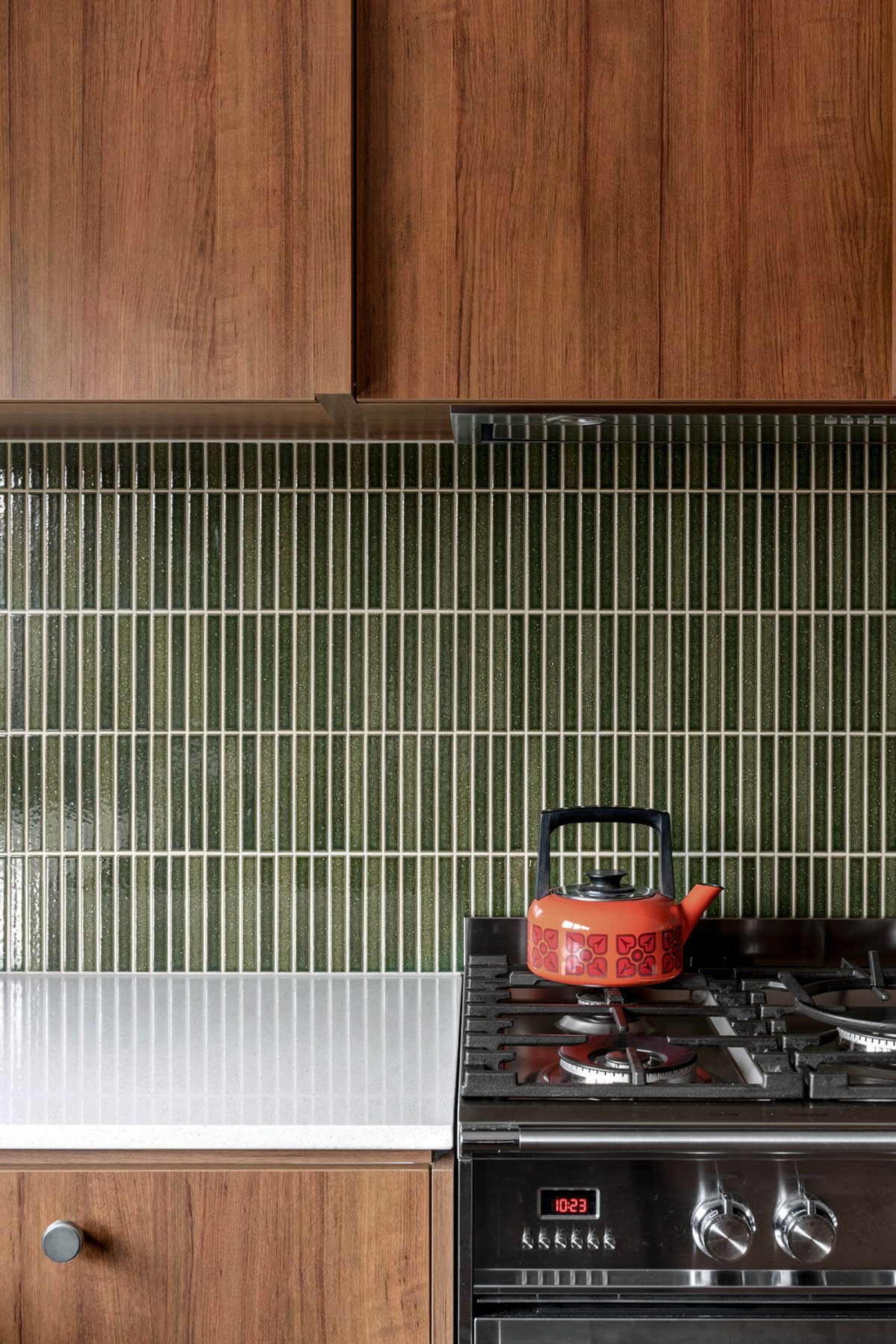 Kitchen Renovations Elwood
Arguably the most important room in your home is the kitchen. This is where we share stories, where we create masterpieces, where we drink coffee and where spend time with loved ones.
A room so important needs a thoughtful design. Our designers take everything into account when creating a functional and unique space.
Elwood has many a style of home and our designers have the expertise to honour features.
Get a quote
"*" indicates required fields