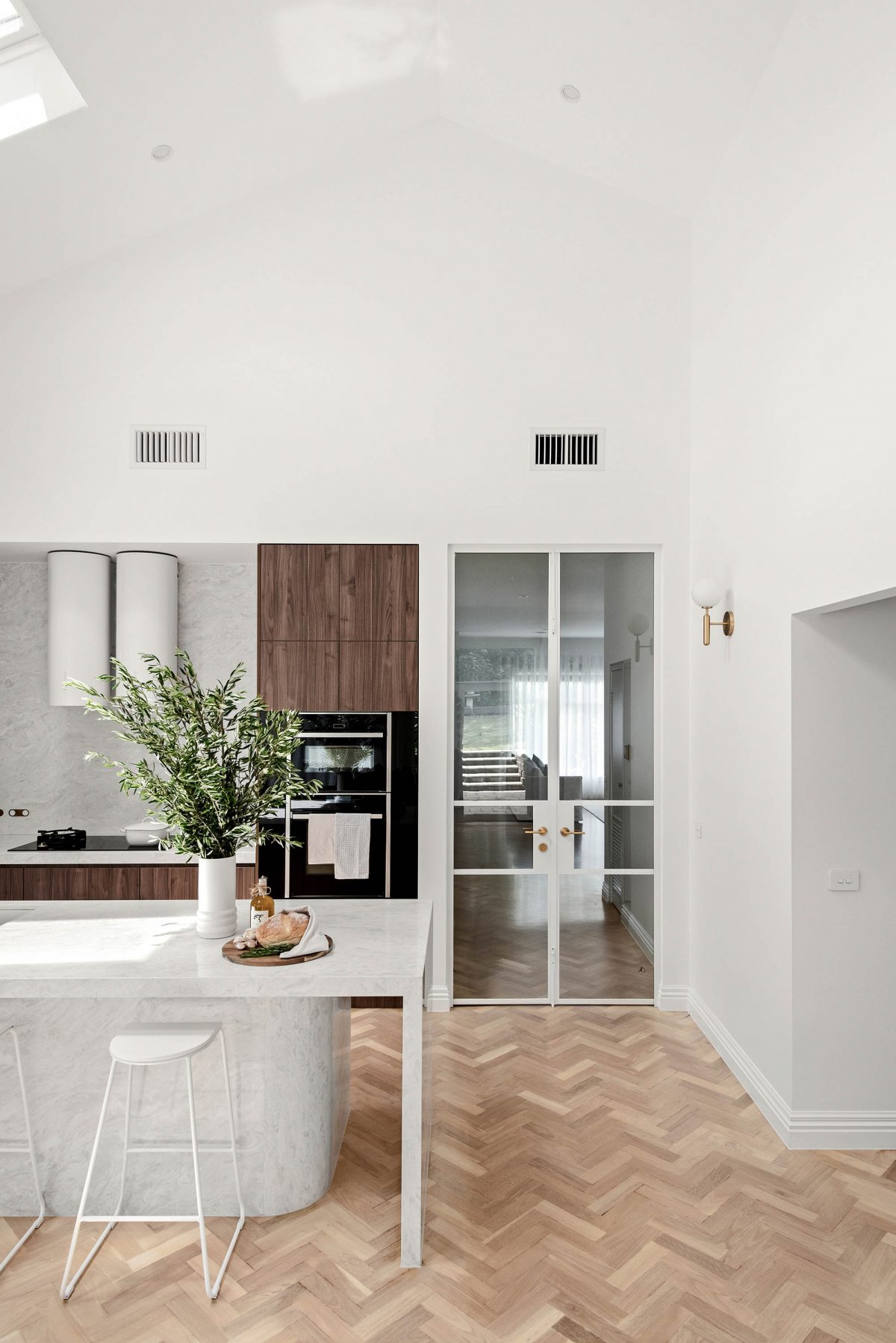 Elevate Your Outdoor Living
At M.J. Harris Group, we understand the importance of creating an alfresco space that seamlessly blends with your home and enhances your outdoor living experience. As the leading alfresco builders in Melbourne, we specialise in designing and constructing alfresco areas that cater to the unique needs and aspirations of our clients.
Imagine stepping into a beautifully designed alfresco oasis, perfectly tailored to your lifestyle and providing an inviting space for relaxation, entertainment and connection with nature. With M.J. Harris Group, this dream can become a reality. Our team of skilled professionals is dedicated to transforming your outdoor area into a luxurious alfresco haven.
Our custom alfresco designs in Melbourne are meticulously crafted to elevate your outdoor living experience. Whether you envision a cosy outdoor lounge, a stylish dining area or a state of the art outdoor kitchen, we create alfresco spaces that seamlessly blend with your home's architecture and reflect your personal style. Our focus on mid to high end renovations ensures that every detail is carefully considered, from premium materials and finishes to innovative features that enhance functionality and comfort. To discuss your specific project needs, get in touch with the premier alfresco builders in Melbourne today.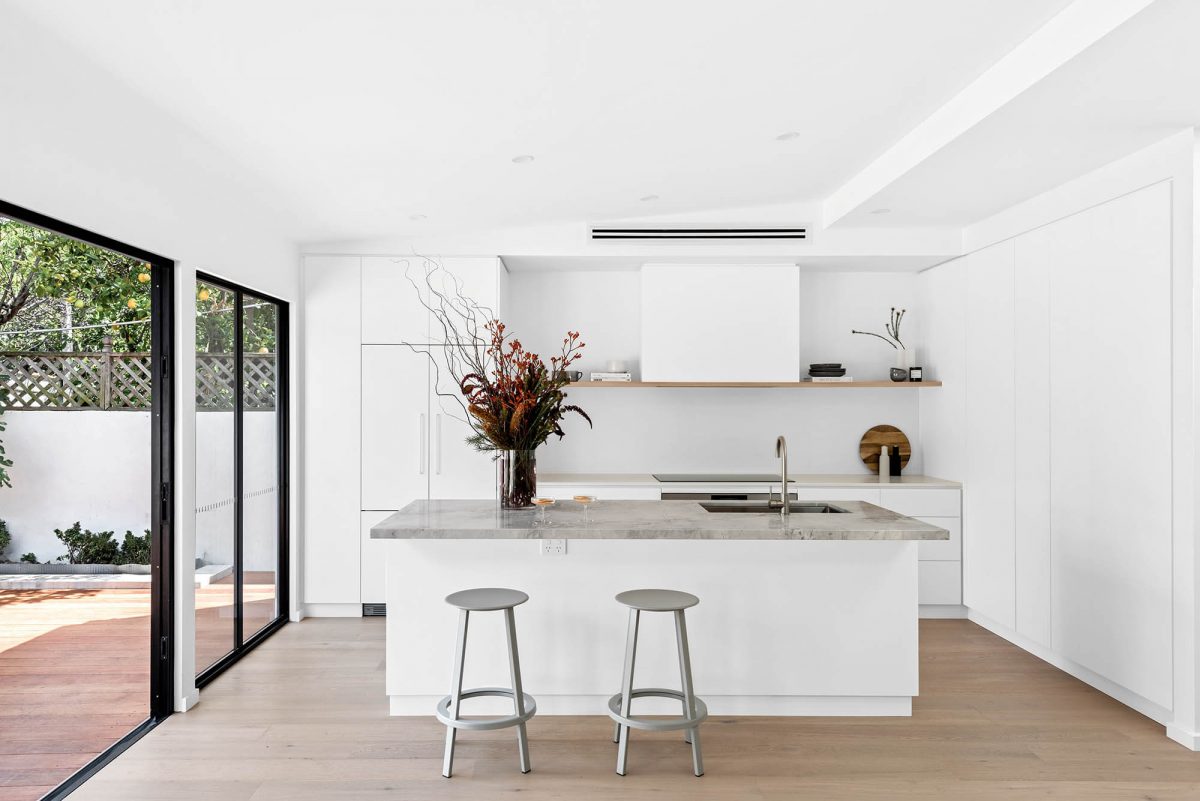 Custom Alfresco Designs In Melbourne
When you choose M.J. Harris Group for your alfresco renovation project, you gain access to a team of experienced professionals who excel in creating stunning alfresco designs in Melbourne. Our talented designers work closely with you to understand your vision and preferences, translating them into a custom design that exceeds your expectations. Our skilled builders bring the design to life with exceptional craftsmanship, utilising high quality materials to ensure a durable and long lasting result.
We take pride in our commitment to delivering alfresco renovations that go beyond aesthetics. Our focus is on creating functional and versatile spaces that seamlessly integrate with your existing home and landscape. With our cutting edge renovations, ranging from contemporary to classic styles, we have set a new standard of excellence in alfresco design.
From the initial consultation to the final installation, our team is committed to providing you with an unrivalled level of craftsmanship and expertise. With our wealth of experience and knowledge, we incorporate the latest design trends, innovative features and premium materials to create an alfresco space that reflects your unique personality and enhances the value of your Melbourne home.
Experience the difference of remarkable alfresco renovations with M.J. Harris Group's expertise. Our team of experts is ready to guide you through the process, from initial consultation and design to construction and project completion. We understand that your outdoor space is an extension of your lifestyle and our goal is to craft an alfresco area that not only meets your aesthetic desires but also enhances your outdoor entertainment and relaxation. Together, we will create a stunning outdoor oasis that seamlessly blends with your home, elevating your outdoor lifestyle and providing an inviting space for unforgettable moments with family and friends.
Get a quote
"*" indicates required fields